Our Planet.
Our Responsibility.
Blue Water is committed to working as tirelessly as possible until our Oceans, Lakes and Rivers are actually blue, and not filled with plastic.
That's Our Mission, that's why Blue Water exists.
Our Present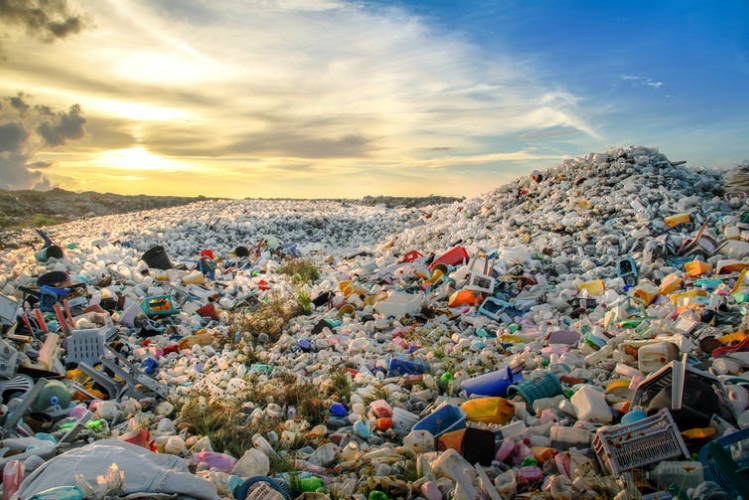 Our Future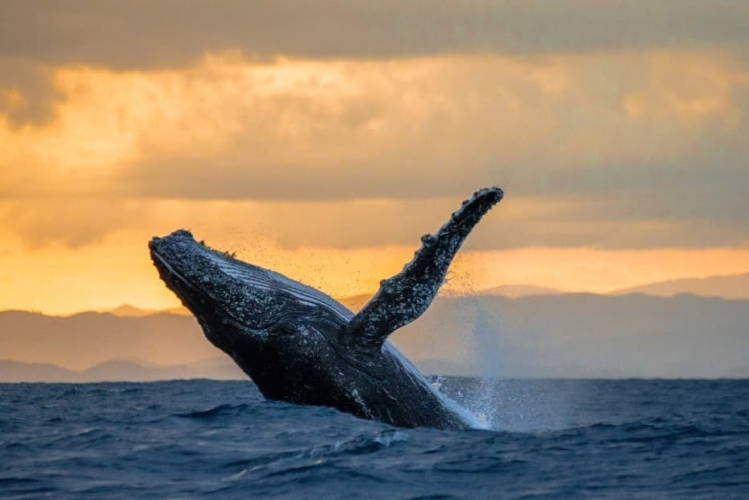 Humans are currently filling the Ocean with plastic at an unprecedented rate. Over 8,000,000 tons of plastic enter the Ocean each year, and by 2025 it is expected that there will be 1 ton of plastic for every 3 tons of fish in the Ocean.

By making the right choices, we can eliminate our laundry plastic use and decrease the carbon footprint of doing our laundry by over 90%.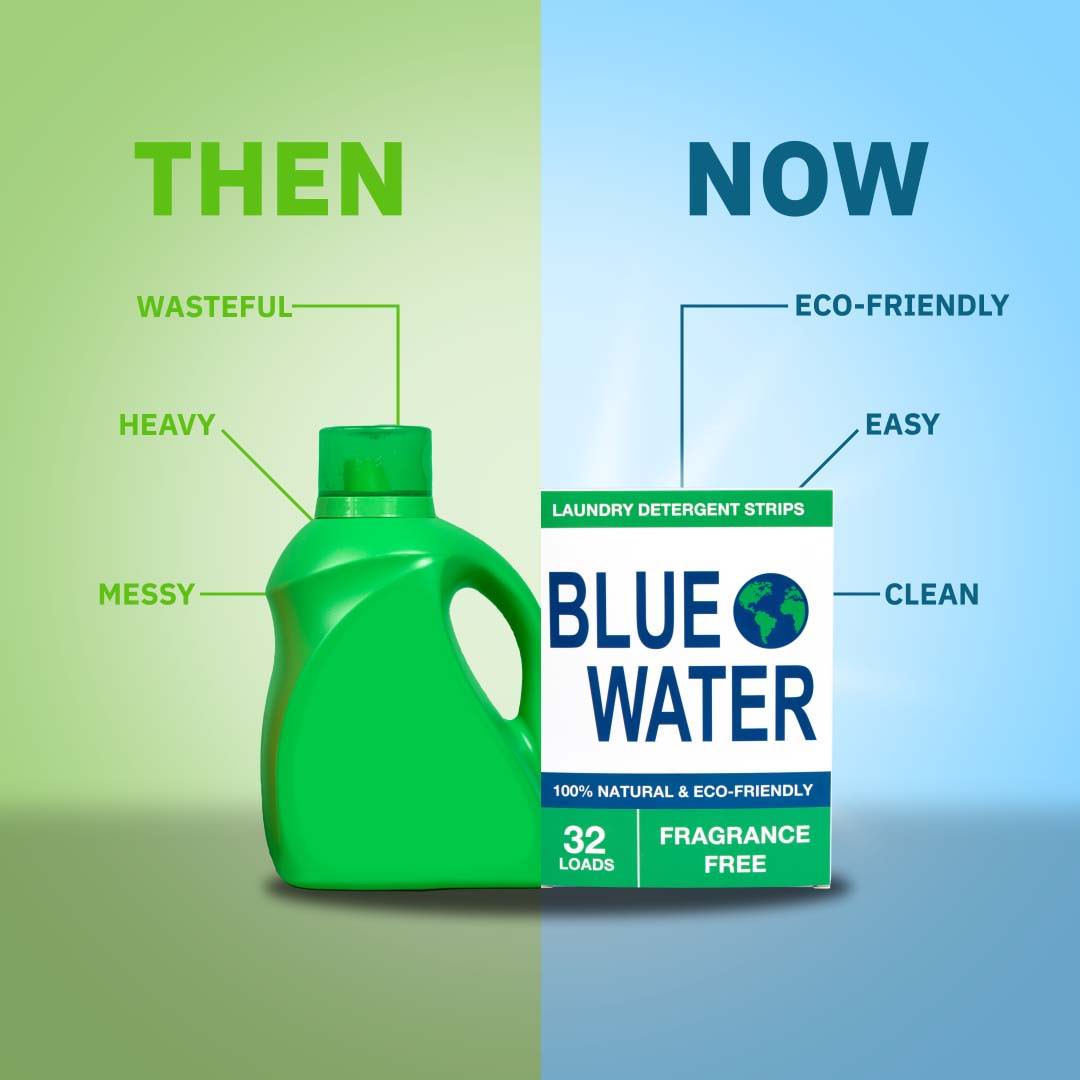 Zero plastic, free shipping and backed by a 100% Money Back Guarantee.

"Truly amazing products. We all need to do our part in this fight!"

"Great for the environment, and my family"
"It feels so good to use Blue Water products and know I'm making a positive impact"
Our Numbers Speak For Themselves.

Reduction In
Carbon Footprint
Average Review
Satisfaction
Amount of Plastic Packaging Used