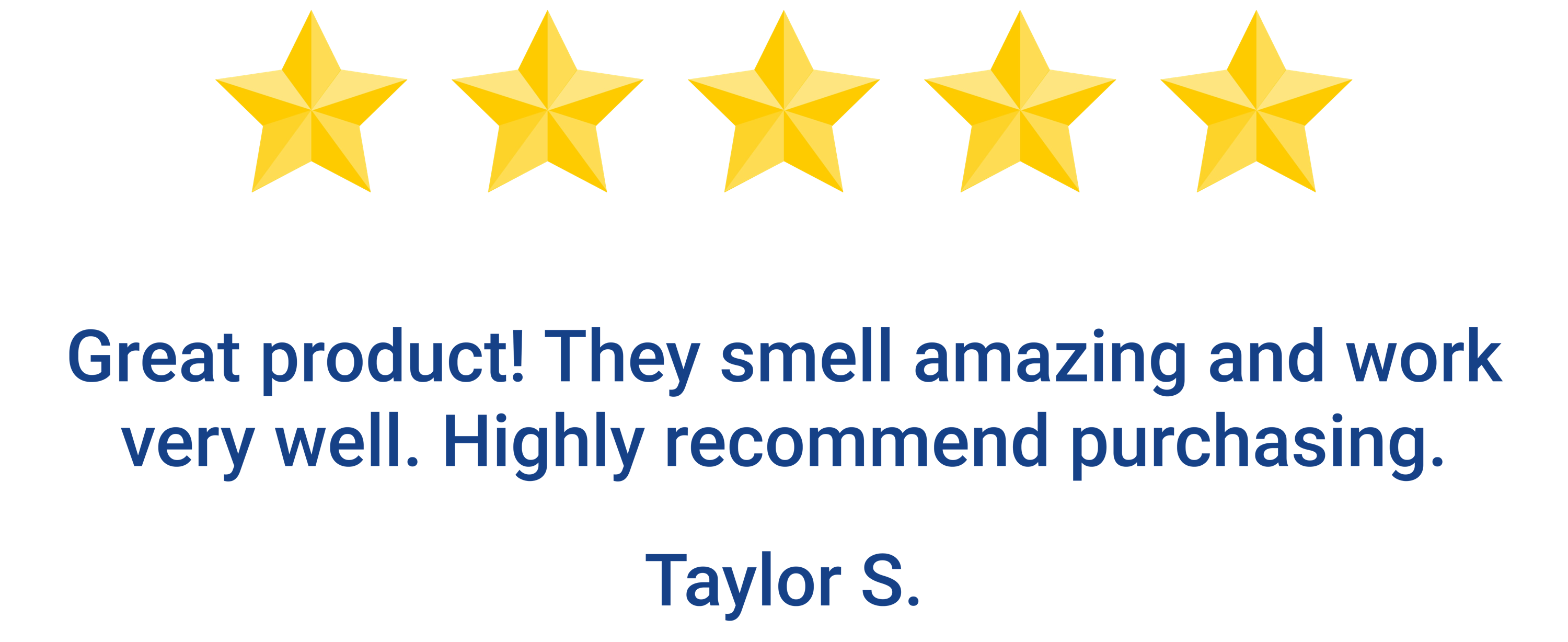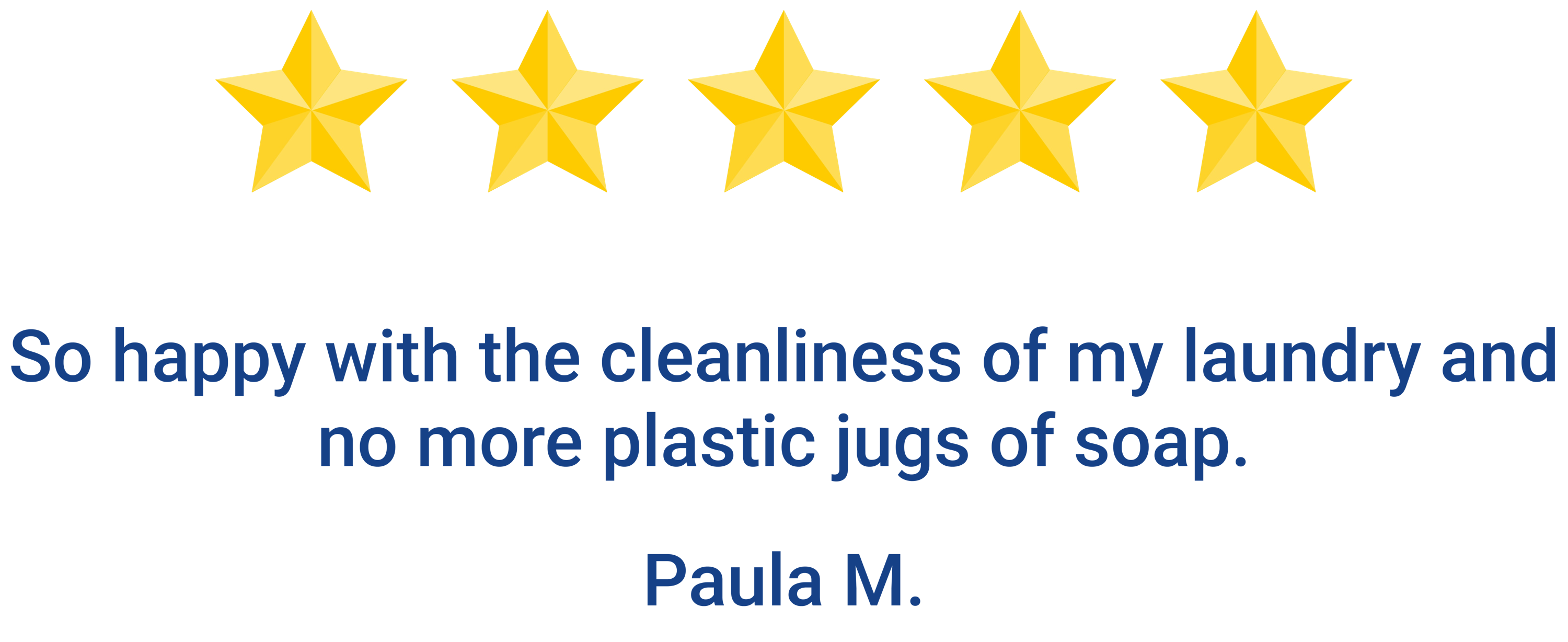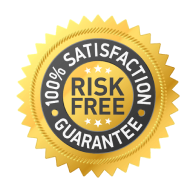 100% Money Back Guarantee
If Within 60 Days of Receiving Your Laundry Strips, You Do Not Love Them For Any Reason, Simply Send Us An Email And We Will Provide You With A Full Refund. 100% Guaranteed.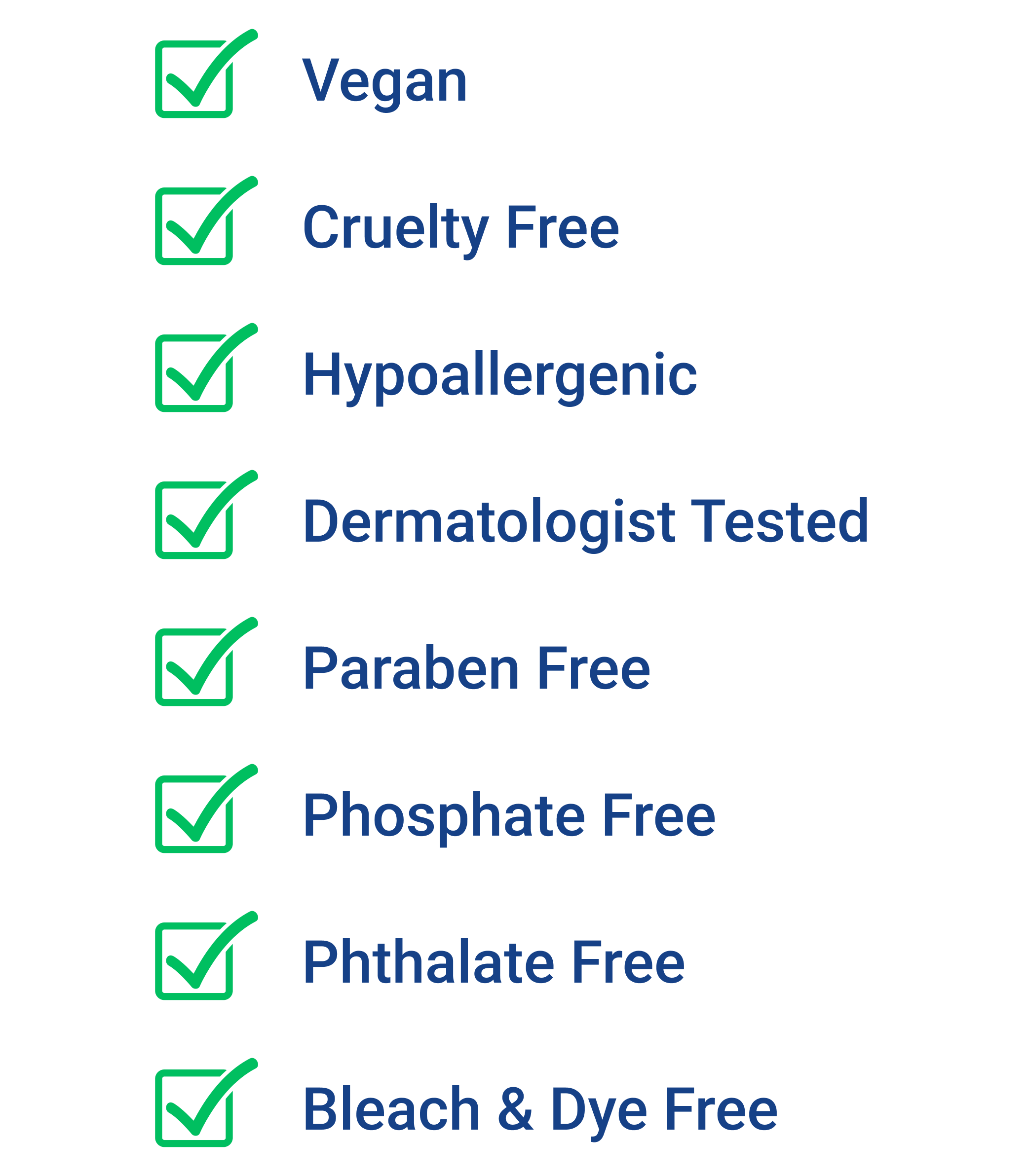 Over 700,000,000 Plastic Jugs End Up In Our Oceans & Landfills Every Year. Even Though Plastic Is 'Recyclable' Only About 9% of Plastic Jugs Actually Get Recycled. The Other 81%? Those Jugs End Up In Our Oceans & Landfills.
2. BLUE WATER DISSOLVES QUICKLY
Our Laundry Strips Dissolve Immediately In Hot or Cold Water. They Also Work In Every Laundry Machine (Including HE Machines). We Have Many Customers Who Use Blue Water With Septic & Greywater Systems As Well!
3. EASY TO USE & VERY POWERFUL
Our Laundry Strips Our Super Easy To Use! Just Tear Your Strip & Place In Your Washing Machine. They Also Have Intense Cleaning Power To Get Out Even The Toughest Stains. We Guarantee They Will Wash Perfectly Or Your Money Back!
4. THEY SAVE A TON OF SPACE
We Know How Messy A Laundry Room Can Get! Our Strips Are Lightweight & Compact. Freeing Up Tons of Extra Space!
Blue Water Is Cruelty Free & Vegan. Other Leading Detergent Brands Often Test On Animals, While Also using Animal Byproducts As Ingredients. Blue Water Products Prove That You Can Use Amazing Laundry Detergent, Without Harming Animals.