People Are Switching To Blue Water
Reviewed By Rachel Saunders
Last Updated September 2022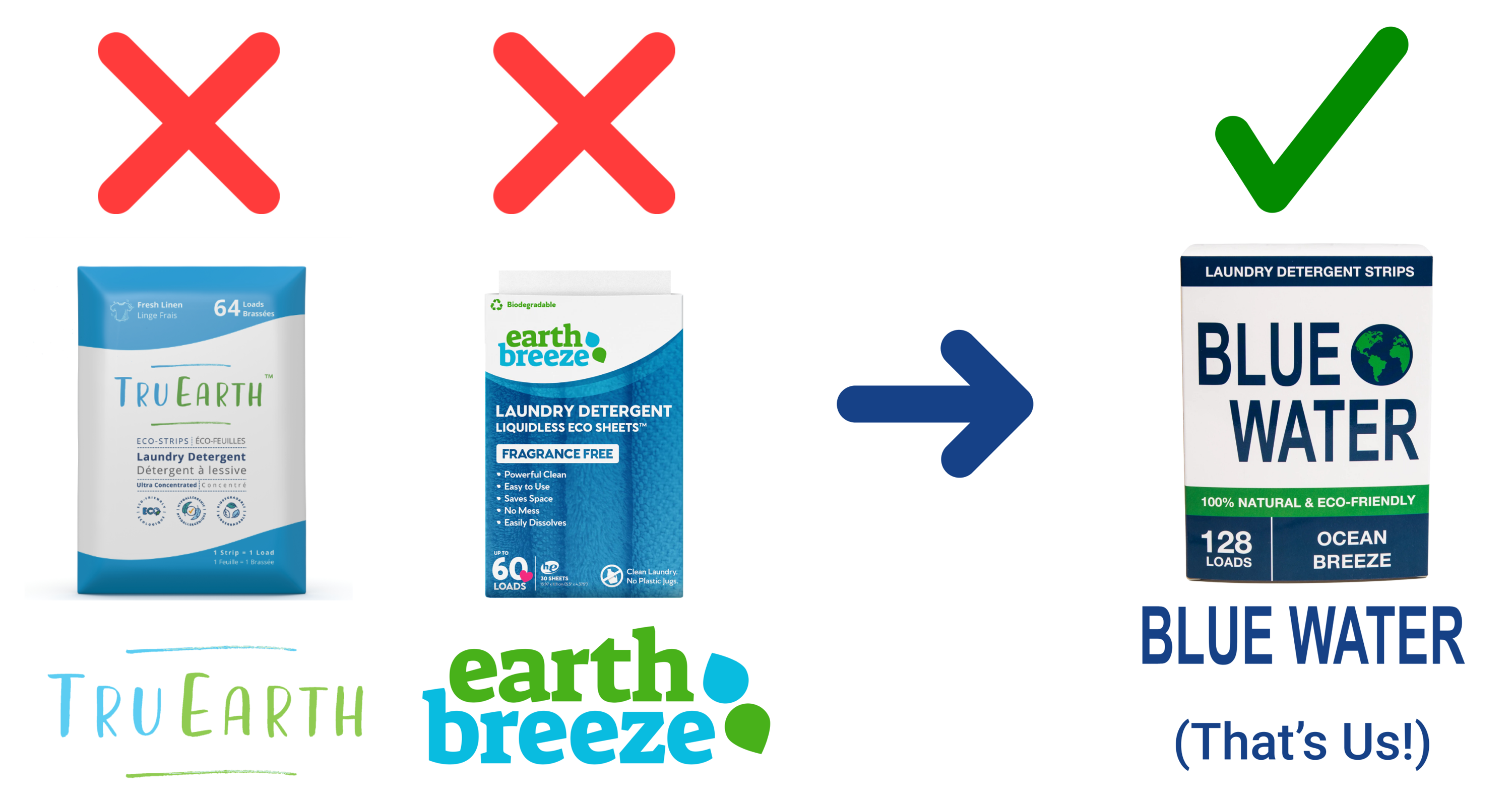 These Are The Reasons To Make The Switch Today!
Using Blue Water Saves A Lot Of Money!
The average family saves up to $265 per year by using Blue Water instead of Tru Earth or Earth Breeze.
It's likely we'll all be washing clothes for a long time! So that's a savings of up to $2,650 every decade.

With costs of everything else rises these days, being able to save that money is more important than ever!

We Don't Contain CAPB, A Chemical That Is Harmful To Aquatic Life
Some laundry detergent strips use a chemical known as CAPB (cocamidopropyl betaine), it is harmful to aquatic life.
We do not use this chemical, protecting aquatic life is extremely important to us, it's why we named our company Blue Water.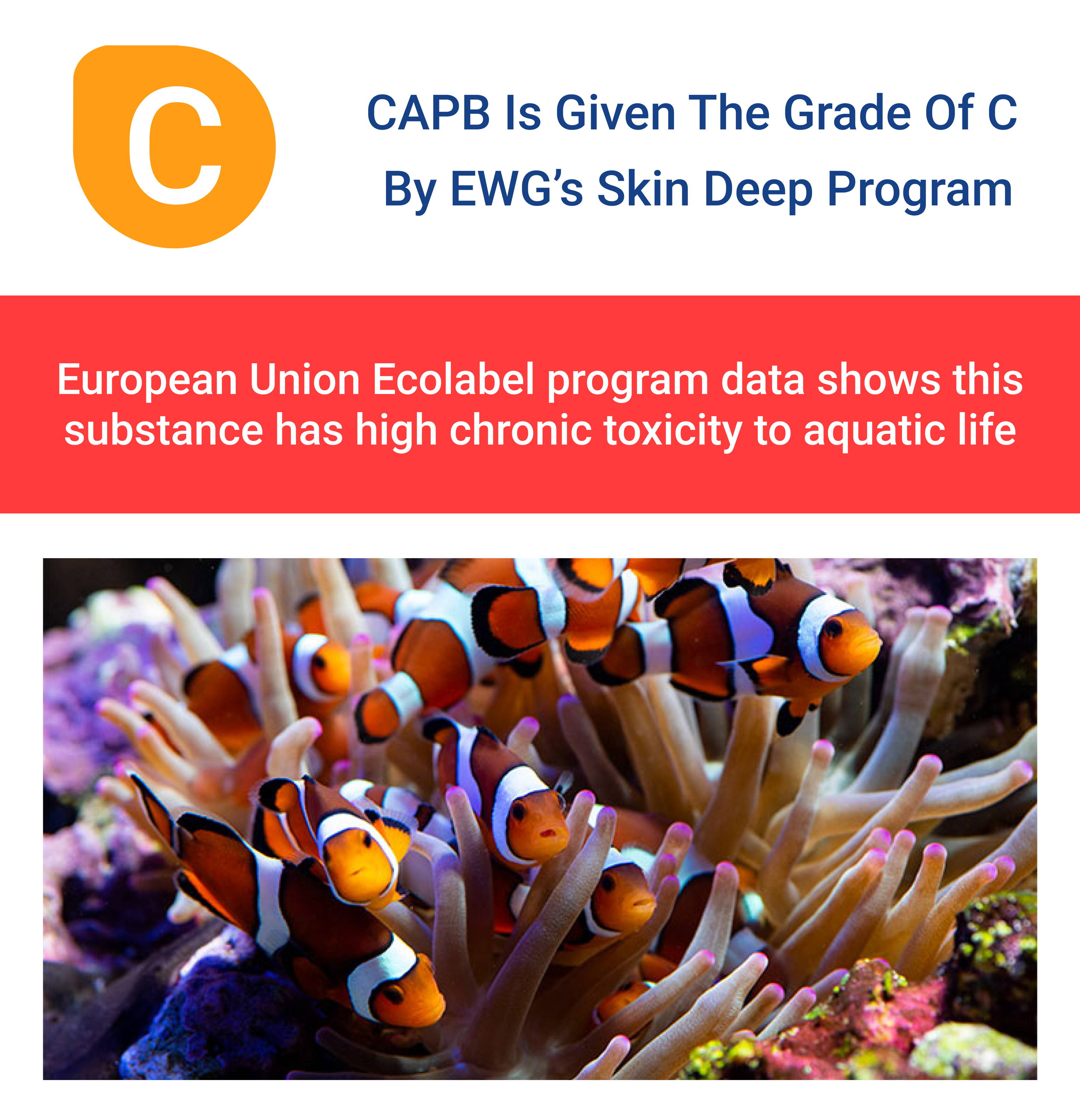 Customers Agree, Blue Water Cleans The Best Of All!
Below are comments real customers have written on our Social Media pages about their experience comparing Blue Water to Earth Breeze and Tru Earth!
Customers love Blue Water's great clean, and amazing prices!
Real Customers. Real Results.

People Are Switching To Blue Water